NOC not needed for properties that became freehold before March 2000, Real Estate News, ET RealEstate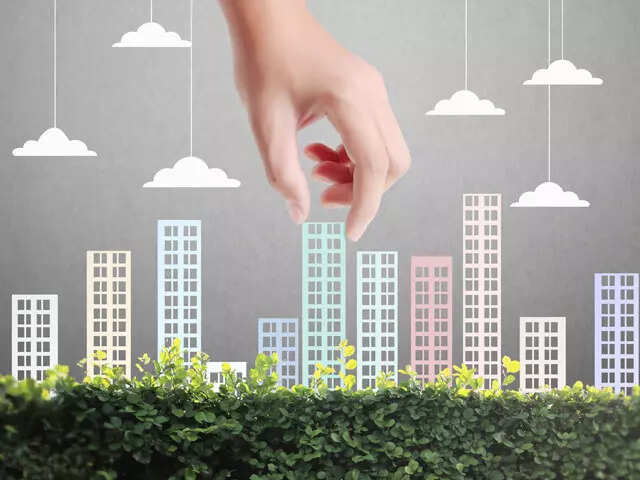 High-end properties in Delhi that have been converted from leasehold to freehold before March 2000 can be registered without a no-objection certificate (NOC) from the Land and Development Office (L&DO), the department clarified on Thursday.
L&DO, which comes under the Union housing and urban affairs ministry, had in July issued directions to the Delhi revenue department, asking not to register any property without the NOC.
The move had stalled high-value property transactions in Lutyens' Delhi, South Delhi and West Delhi.
"The additional requirement of NOCs from L&DO for freehold privately held properties had stalled several transactions in the most prime locations," said Amit Goyal, CEO, India Sotheby's International Realty. "This is the time when families living overseas and owning property visit India and this much needed clarity will restart the transactions momentum along with registrations of sale deeds, ATS and GPAs."
NOCs will not be required for registration of wills, gift deeds, relinquishment deeds, rent agreements, and general power of attorneys (GPA) for both leasehold and freehold properties of L&DO, the department said in a letter to the revenue department of Delhi. There is also no need of NOCs for registration of shops which were under the jurisdiction of L&DO but were transferred to local bodies.
"Further, there is no processing fee for the NOC and the NOC will be uploaded on the website," Niranjan Kumar Joshi, deputy land & development officer, said in the letter.
"A momentum had built up post Covid-19 and luxury properties were in great demand," said Pradeep Prajapati, founder of boutique real estate consultancy firm Wealthvisory Capital. "With this clarification, hopefully the momentum will resume."